Liberty Fabrics is a fabric brand from England. Founded in 1875 by Arthur Lasenby Liberty (1843-1917), who discovered the beauty of Japanese art during a World's Fair in London in the 19th century.

The company originated as a small import shop with oriental ornaments and fabrics. The delicate silk and intricate hand-dyed art were praised by followers of the Aesthetic Movement, and in the 1880's, Liberty began printing high-quality cotton textiles as a way to recreate sturdy versions of the delicate Eastern silks.

In the 1920's, Liberty developed their original "Tana Lawn" cotton material, which looks and feels like silk and has a lightweight structure that allows it to drape beautifully. Liberty has created intricate prints bursting with color and complex designs ever since.
*Weeks planner book sold separately.
This Zippers cover is made from a beautiful textile from the venerable fabric brand Liberty Fabrics.

In the 19th century, designer William Morris applied the beauty of handicrafts to everyday items. This pattern is inspired by his famous "Strawberry Thief" design and has an exotic look with all the flowers, birds and citrus fruits drawn out in pencil and watercolors amid the stark black background.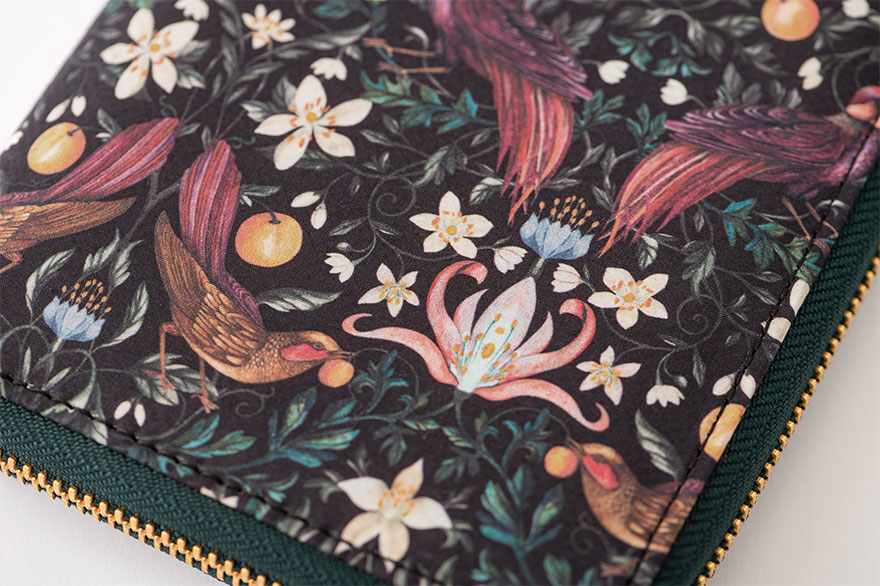 The zipper pull is adorned with a gorgeous gold-colored bird.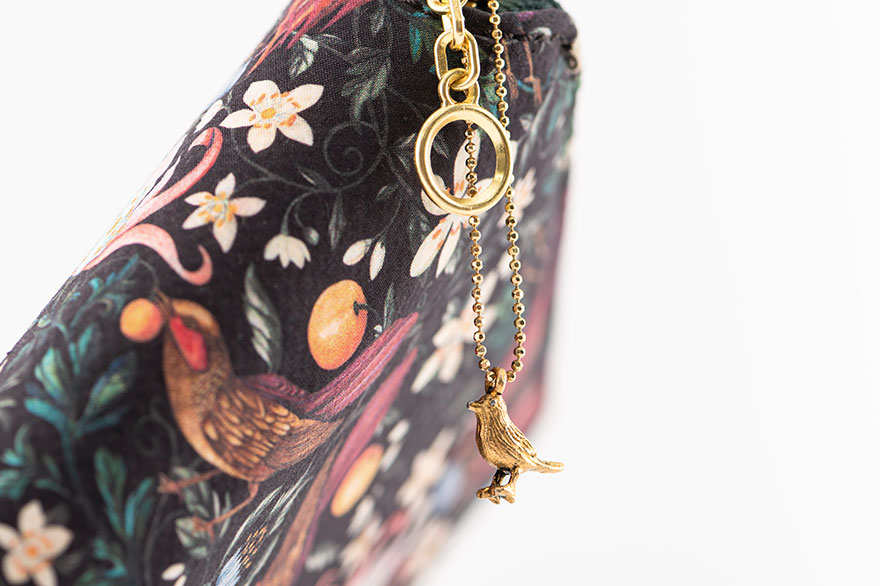 The cover interior uses beige leather for a natural feel.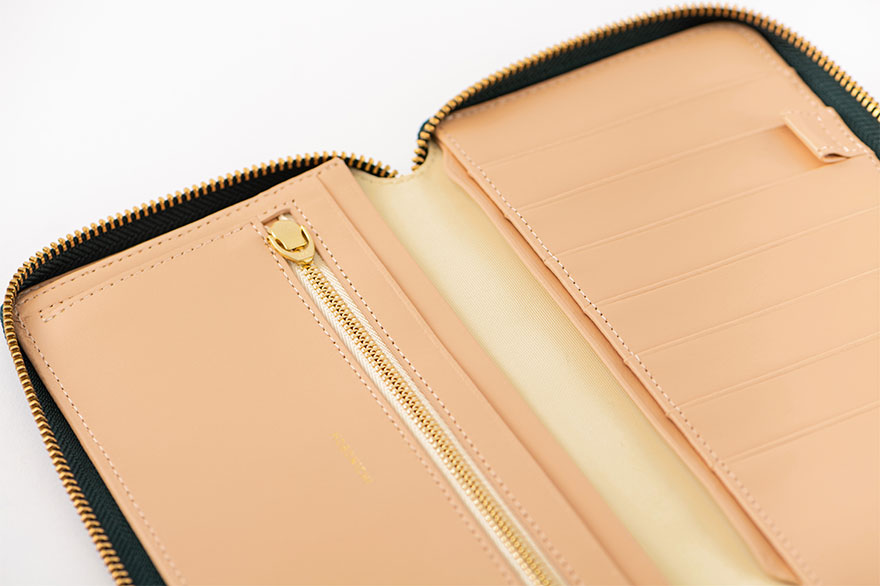 This cover is made with Liberty Fabric's own "Tana Lawn" material, a meticulously processed cotton fabric with a soft, silken feel that offers prints in vibrant colors.
Note: The Hobonichi Techo's Tomoe River paper is designed to prevent bleed-through, but some fountain pens and water-based ink pens are not compatible with this paper. When switching to a new pen, we recommend testing the pen somewhere in the book, such as the back memo pages, to see if the ink bleeds through or takes an especially long time to dry.
For the full collection of Hobonichi items; https://www.stickerrificstore.com/hobonichi